Zbornik radova Odsjeka za psihologiju
Keywords:
psihologija, stres, depresija, terapije
Synopsis
Ovaj Zbornik radova Odsjeka za psihologiju Filozofskog fakulteta Univerziteta u Sarajevu sadrži skup radova sa naučno-stručnog skupa "Peti sarajevski dani psihologije" održanog u Sarajevu 19 - 21. 4. 2018. godine.
Downloads
Download data is not yet available.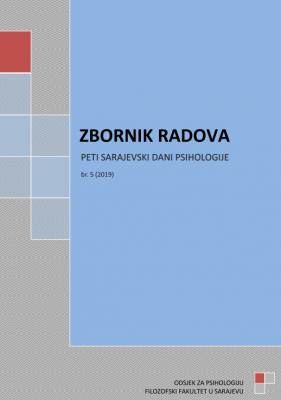 Downloads
Copyright (c) 2019 University of Sarajevo, Faculty of Philosophy
License
This work is licensed under a Creative Commons Attribution-NonCommercial 4.0 International License.